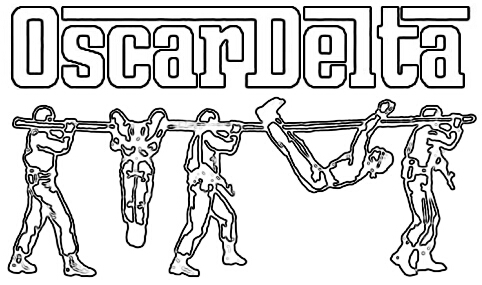 COVID-19 NOTICE: WE ARE OPEN AND TAKING CARE OF BUSINESS!




HOOKITOOL
COMBINATION PADLOCK BYPASS TOOL
LUGGAGE TAG LTX3
SAD-TOOL



TYVEK DELTA WALLET
TYVEK DELTA POUCH
GO-TUBE IWB STRAP
PVC MESH ZIPPER CASE
GO-TUBES
DEEP CARRY TUBE (DCT)
MICRO GO-TUBE
COVERT-X-HARNESS EUAS 550
HANDCOP COUNTER ESCAPE RESTRAINT



SOH HACK PACK
ANHUA HANDCUFF ESCAPE KEY
T200 HIGH SPEED FRICTION SAW
FAST TRACK COUNTER CUSTODY KIT
PLAN B
ADVANCED PERSONAL ESCAPE KIT (APEK)
SPECIAL ACTIVITIES DEVELOPMENT TOOL
HIGH TENSILE STAINLESS STEEL SAFETY PIN
GTFO-WRIST-STRAP
TECHNORA ESCAPE NECKLACE
ADVANCED HANDCUFF KEY (AHK3)
UBER GULAG SHIM
R CLIP
STAINLESS STEEL SPLIT RING



TYVEK DELTA MAP
CUSTOM MADE TO ORDER
E&E MAP PACK
FAST MAP



JUST A BLACK DISC
LUCKY 7 GTFO STRAP
FR960 FIRE RETARDANT BOOT LACES
MICRO STRIKER BEAD TUNGSTEN CARBIDE
SHOCK CORD (FOR MSB-TC)
T72 HYBRID BOOT LACES
CERAMIC RAZOR BLADE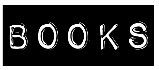 COUNTER KIDNAP & HOSTAGE SURVIVAL
HOW TO OPEN HANDCUFFS WITHOUT A KEY...
ESCAPE!
TRIPLE THREAT PACK - SAVE £26.25 GBP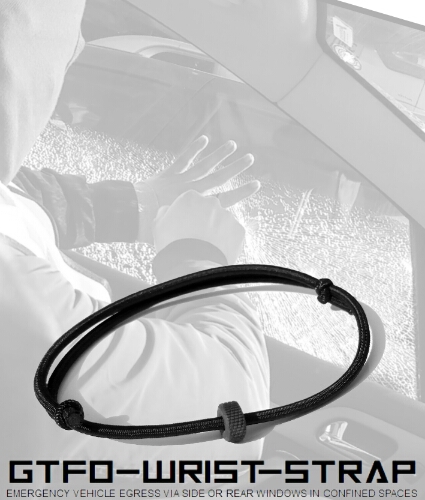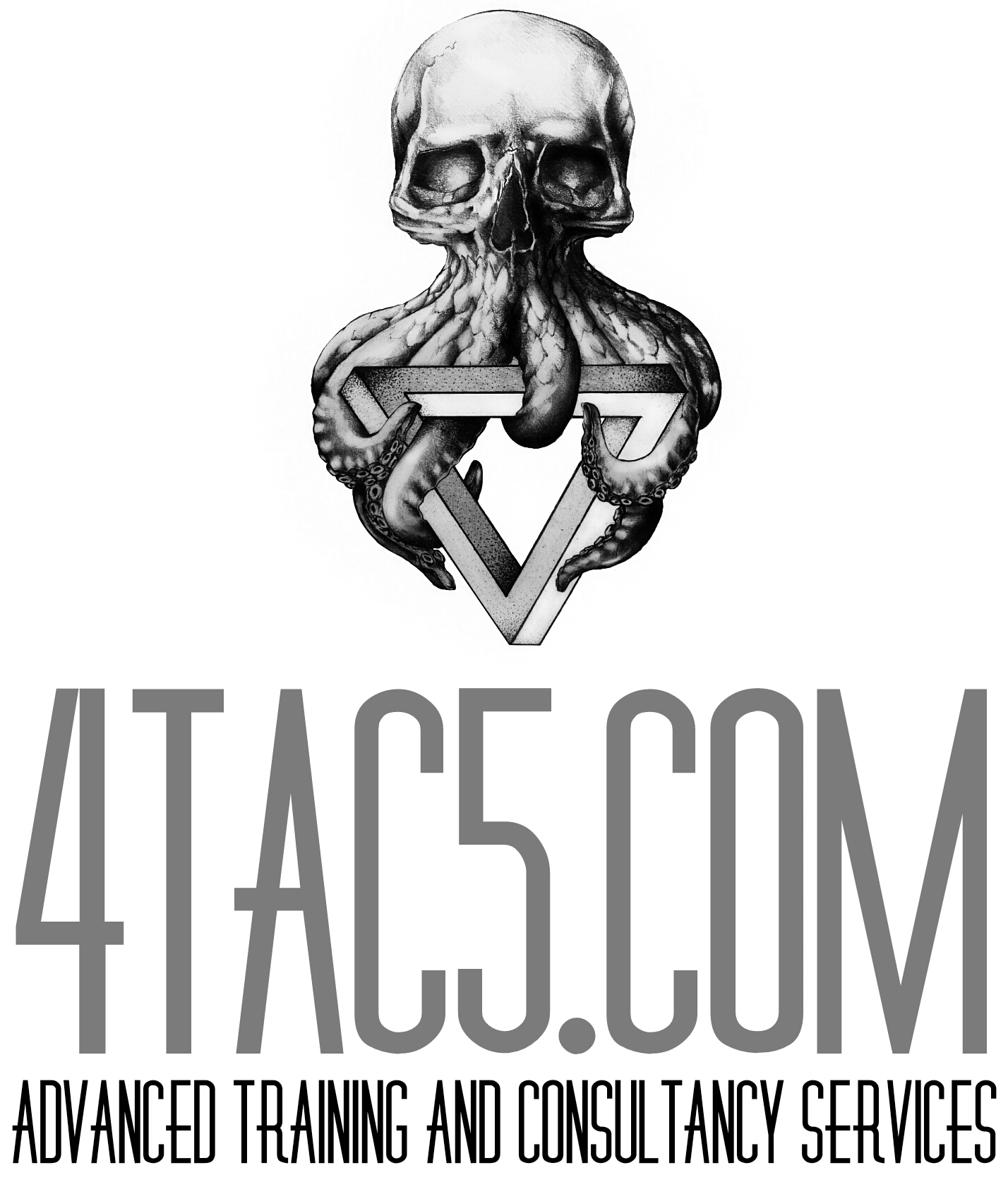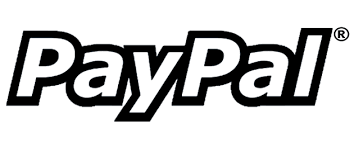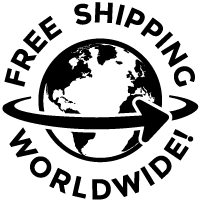 Royal Mail - International Incident Bulletin
Click on the logos above to find your nearest stockist: United States - Canada - Germany - United Kingdom - Sweden
ABOUT | CONTACT | INSTAGRAM | DELIVERY INFORMATION | TRANSLATE - TRADUCIR | 4TAC5.COM | /LOGIN

Copyright © 2006 - 2020. All Rights Reserved. [Updated: 2020-07-05 19:13:51 BST] No Trackers. No Cookies.


ƃuᴉʞuᴉɥʇ ǝʌᴉʇdnɹsᴉp