Welcome to OscarDelta
Special Products Division (SPD)
For something to be a special product it has to be more than the sum of its parts or greater than the sum of its parts,
better than you would expect from the individual parts, because the way they combine adds a different quality -



OscarDelta SPD design and manufacturer special tools, covert carry and concealment devices
for law enforcement, military personnel, security agencies, DoD/MoD civilians and contract service personnel that are
prone to abduction, kidnap, restraint and unlawful detention while serving abroad - usually thought of during conflict.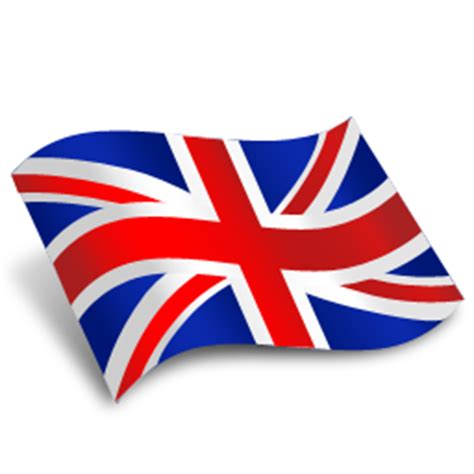 We are the only manufacturer of escape tools in the United Kingdom and export many of our products to the United States for resale worldwide.
We also have Authorised Stockist in the UK, France, Finland, Germany, Canada, Sweden and Mexico.

Items shown on this website are for retail sales.

For unit purchases and trade sales contact us with your requirements.





We are located in the heart of the historic quarter of Grantham, Lincolnshire, England and for the first time since 2006
our doors are open to visitors by appointment.


OscarDelta SPD | services@oscardelta.co.uk | ƃuᴉʞuᴉɥʇ ǝʌᴉʇdnɹsᴉp | Copyright © 2006 - 2021. All Rights Reserved.