*** 24MAR2014: We have experienced a problem with our e-mail server for services@oscardelta.co.uk
Our e-mail server is now back up and running.
If you have sent an e-mail and not received a reply within 24hrs please resend.***
Welcome to OscarDelta SPD.

We work closely with independent product makers/inventors
who have exceptional skills and a life long passion for
craftsmanship & innovation.

We specialise in the manufacturing and sourcing of materials
for SERE (Survival Evasion Resistance and Extraction).
All products are designed with consideration for limited
SAWC (Space/Size And Weight Constraints).

Our restricted products are made exclusively for verified
law enforcement, military personnel, security agencies,
DoD/MoD civilians and contract service personnel that are
at risk of becoming Isolated, Missing, Detained or
Captured (IMDC) while serving abroad - usually thought of during conflict.




We stock the largest selection of
SERE Tools, E&E Tools and
Covert Concealment Devices

SERE Gear
Contact Us
Stockist - UK | NL | USA
Buy Now
Translate - Traducir

All prices include FREE
Shipping Worldwide - Anywhere!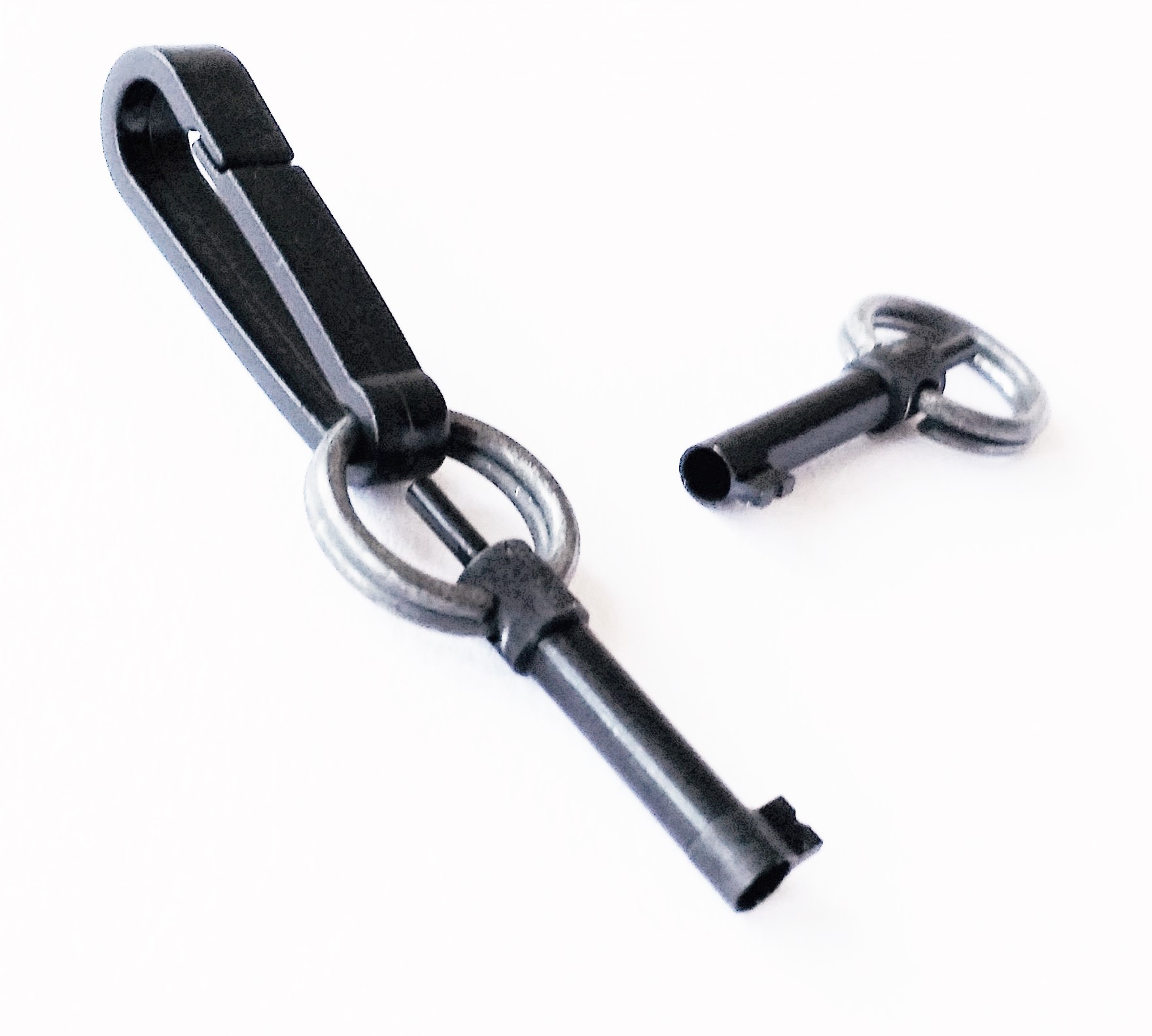 AHK: Advanced Handcuff Key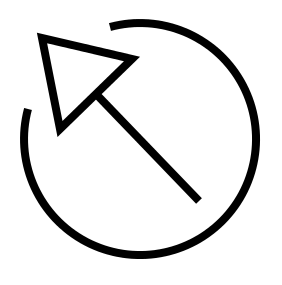 Now stocking - APEK: Advanced Personal Escape Kit

We also manufacture & stock non-restricted products: Belts, Bags, Signal Devices, Go-Tubes, SERE Black Ops "V" Cutter, Folding Razor Saw, Micro Firesteel, Ceramic Striker...

Super 8 Mil-Spec Survival EUAS II Bracelet 550
SERE Go Cord EUAS II Bracelet 960
Hybrid Kevlar&reg (HBK) EUAS II Bracelet 719
Hybrid Technora&reg (HBT) EUAS II Bracelet 715
FQ550 Rapid Deployment Bracelet
SAR Dog Tag Signal Device - SOLAS
K72 Hybrid Kevlar&reg Boot Laces "Stronger Than Steel"
T72 Hybrid Technora&reg Boot Laces "Stronger Than Steel"
FRS: Folding Razor Saw
Go-Tubes SOLAS Retro Reflective Safety
FQFOB - 6ft 550 Rapid Deployment Cord
Pendant Rig - 550 Neck Carry "Breakaway" Lanyard
New - Dummy Cord QD Breakaway Tether
New - FR960 Fire Retardant Boot Laces
SSB2 - Stealth Snatch Bag
SSB1.1 - Stealth Snatch Bag(coming soon)
Stash Bombs - 3, 6, 9, 12 inch
LDK - Last Ditch Kit/Escape/Evasion Tools
LDK - Last Ditch Kit Grab Bags
DTMP - Disruptive Thinker Morale Patch

http://www.hettykat.nl/ - The Netherlands




The world's most advanced survival bracelets

snakedrblog.tumblr.com/

FR-TECH960 - Micro Button FireSteel Striker - Zero Dark Micro Button - Ferro Rod Toggle

Hybrid Technora® - Hybrid Kevlar®
Micro FireSteel - Ceramic Striker
Jute Tinder Inner Core
Mini Signal Mirror
13mm SERE GITD Button Compass
9mm SERE Button Compass

Always have an escape plan...





New - Stealth Snatch Bag - Type I
SERE Black Ops Belt v2.4 (Money / Stash / Travel)
SERE Black Ops "V" Cutter
DCT: Deep Carry Tube
Go-Tubes Deep Carry Concealment Devices
FQ Mil-Spec Speed Laces
New - HIRRS / SOLAS Self Adhesive Discs
New - SERE Go-Cord 960


Universal Handcuff Keys
Handcuff Shims - Padlock Shims
Bogota Titanium Picks
Lock Bypass Tools - Micro Escape Tools
Ceramic Razor Blades
Diamond Wire Blades - Warded Key Sets
Covert Escape Tool - Concealment Devices
Advanced Handcuff Key



ZIRFFEROTECH Advanced Bracelet
ZIRFERROTECH Breakaway Neck carry Lanyard
Zero Dark Credit Card
Zero Dark Snap Tag
Stash Bombs
Disruptive Thinker Morale Patch
Always Have An Escape Plan Morale Patch
LDK SERE Kits
Pitch Black Self-Adhesive Discs
OscarDelta SPD - Nr. RAF Henlow - United Kingdom | +44(0)1462.337.595 | services@oscardelta.co.uk | www.oscardelta.co.uk |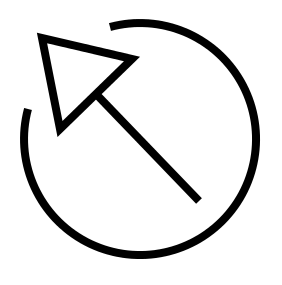 + |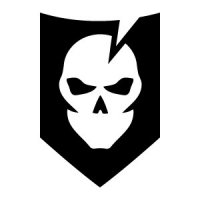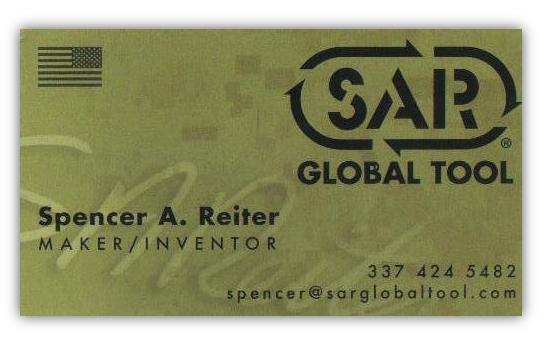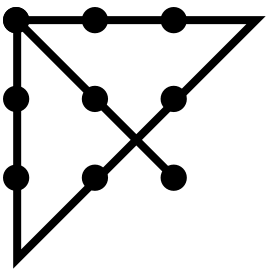 LastDitchKit.com