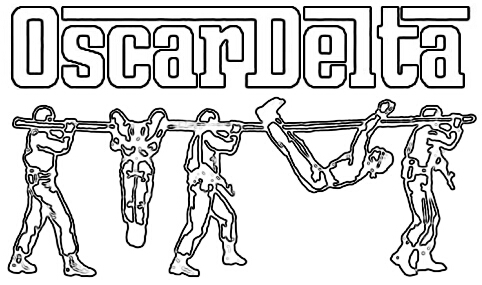 YOUR ONE-STOP SHOP FOR COVERT ESCAPE & EVASION SERE TOOLS...
HANDCUFF KEYS - HANDCUFF SHIMS - LOCK BYPASS TOOLS - MAP & COMPASS
COVID-19 NOTICE: WE ARE OPEN AND TAKING CARE OF BUSINESS!

WE DELIVER WORLDWIDE - INCLUDING THE EUROPEAN UNION (EU)

Copyright © 2006 - 2021. All Rights Reserved. [Updated: 2021-02-23 13:04:14 GMT] No Trackers. No Cookies. No Pop-Ups. No Data Collection.





<!-ƃuᴉʞuᴉɥʇ ǝʌᴉʇdnɹsᴉp--!>